School News
Holy Cross Catholic School Council proudly supports the "Outstanding School Participation Award" which demonstrates student commitment that enhances school spirit.  Every student who is a fully participating member of three (3) or more extra-curricular activities in the 2016-2017 school year will receive the award.  
It is the responsibility of the student to fill out this form, and return it to the Guidance Department ... Continue reading "Outstanding School Participation Award 2017"
Board News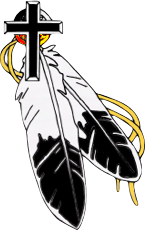 The Ministry of Education is committed to improving Indigenous education in Ontario, improving student achievement and well-being, and closing the achievement gap between Indigenous students and all students. In 2007, the Ontario Ministry of Education launched the Ontario First Nation, Métis, and Inuit Education Policy Framework (the Framework). The Framework guides the Ministry of Education, school boards and schools as ... Continue reading "Indigenous Education Survey"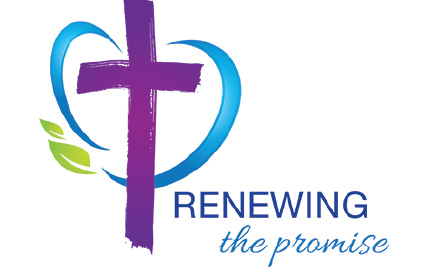 The Institute for Catholic Education (ICE) would like to hear from all stakeholders in the YCDSB community about Catholic education in Ontario!
York District Catholic School Board Seeks 2 Volunteer Community Members to Serve on its Audit Committee
The York Catholic District School Board is seeking 2 community members with financial expertise and business knowledge to serve on its audit committee for a 3-year term effective April 1, 2017.
The Audit Committee is comprised of 3 trustees and 2 independent members drawn from the community ... Continue reading "Posting for External Member to sit on YCDSB Audit Committee"